Potomac Water Filtration Plant – Electrical Improvements
S&A provided the replacement of the Outdoor Substation No. 1 with a new metal enclosed 34.5kV switchgear and four 5000/7000kVA, 34.5kV-4.16kV transformers, and 5kV outdoor walk-in switchgear with PMMPS, partial discharge monitoring (PDM) system and SCADA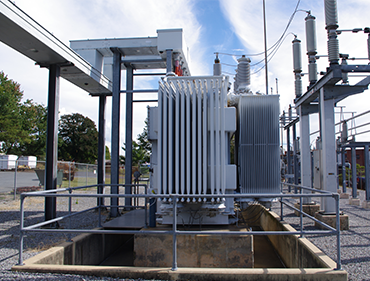 Easton Utility Substation No. 1
S&A provided electrical engineering services to convert the 69kV bus arrangement at Easton Utilities' Substation No.1 from a radially fed straight bus to a ring bus. The final design was four (4) breaker ring bus including two 69kV sub-transmission lines and two 69kV-8.32kV 28MVA transformers.
Ronald Reagan Washington National Airport - Terminal A Exterior Electrical Substation
S&A provide design of substation for closed transition automatic transfer operation between two 5kV feeders originating from existing switchgear MTV-4 located in Terminal A. The design ensures uninterrupted service to the critical airport operations.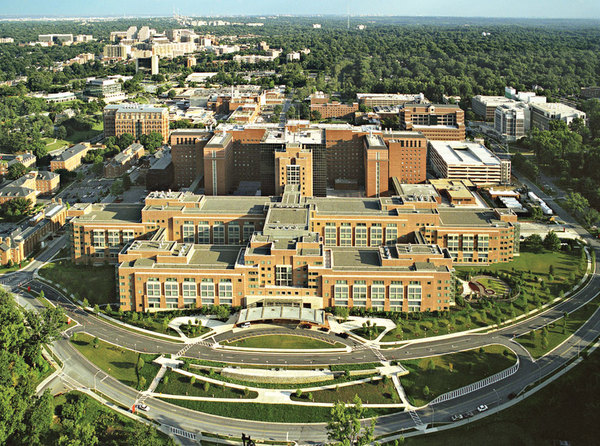 National Institutes of Health
Co-Generation Study of CHP Facility: S&A provided the Go-Generation Study of the emergency and standby electrical load determination and planning, distributed generation analysis and island generation feasibility conceptual design for 80 MW Combined Heat and Power (CHP) Facility.
North Substation Design: S&A provided biddable design documents for design and build of the NIH North Substation. NIH North Substation is designed for 120,000 kVA (three 40,000 kVA transformers), 34.5kV-13.8kV capacity, and 2500 MVA fault duty at 34.5kV.