Reliability, load management and peak shaving is crucial.
The experts at S&A draw on their extensive backgrounds to analyze, design and implement solutions to address all the important issues.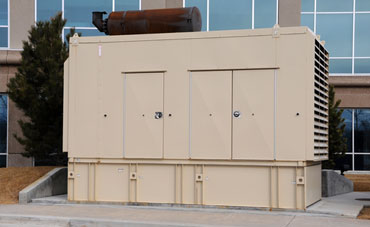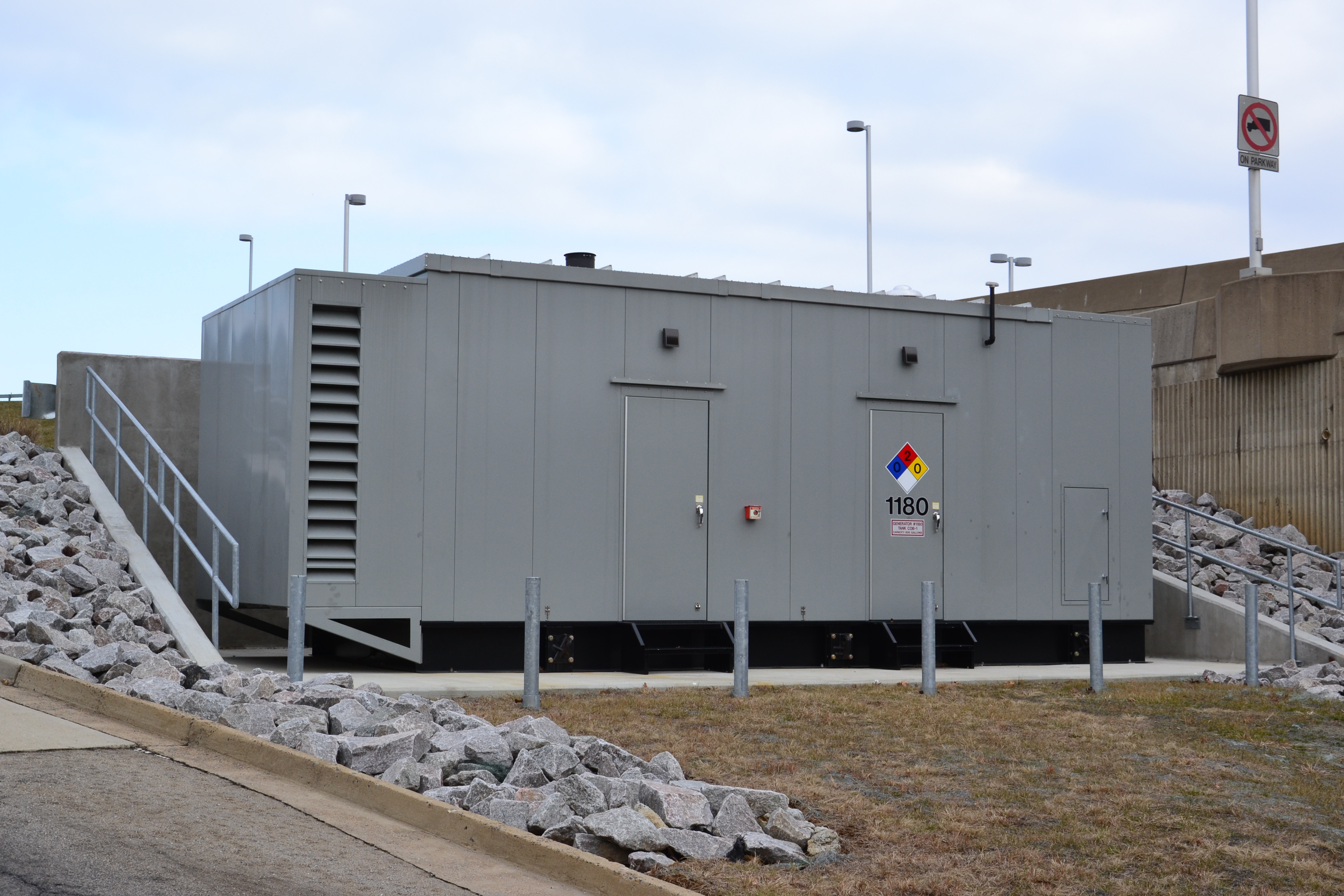 Recent implementations include:
VA Medical Center, Washington, DC
Replacement of existing 350 KW generator with two 725 KW prime generators
Architect of the Capitol, Washington, DC
Study and design of 725 kW prime generator at the Longworth House office building
National Institutes of Health, Bethesda, MD
Design of emergency generator for Building #5 and design of emergency power system for the Park building.
VA Medical Center, Huntington, WV
Upgrade existing emergency generator and renovate generator room to comply with NFPA
Crownsville Hospital Center, Crownsville, MD
Relocation of existing generator and design of two new generators
Maryland Park and Planning Commission, Silver Spring, MD
Design of 40 KW gas fired emergency generator for Montgomery Regional Office Building
VA Medical Center, Martinsburg, WV
Emergency generator site preparation at the VA Medical Center